YOUR IDEA, OUR EXPERTISE, PERFECT SOLUTION
Digital products design, custom software development, and technical consulting
All you need in one place
Services
01

Product Development

Design and development of digital products with us starts from the idea and continues up to the maintenance stage. Besides, we can catch up on the details of your ongoing project on the fly.

02

Team Augmentation

We supplement your team with our experts who have all the skills necessary for your project. Thus, you acquire a full-fledged team and still own and manage the project.

03

Technical Expertise

We provide consulting services to businesses that utilize IT solutions in different fields. Tell us about a problem you have, and we will solve it together.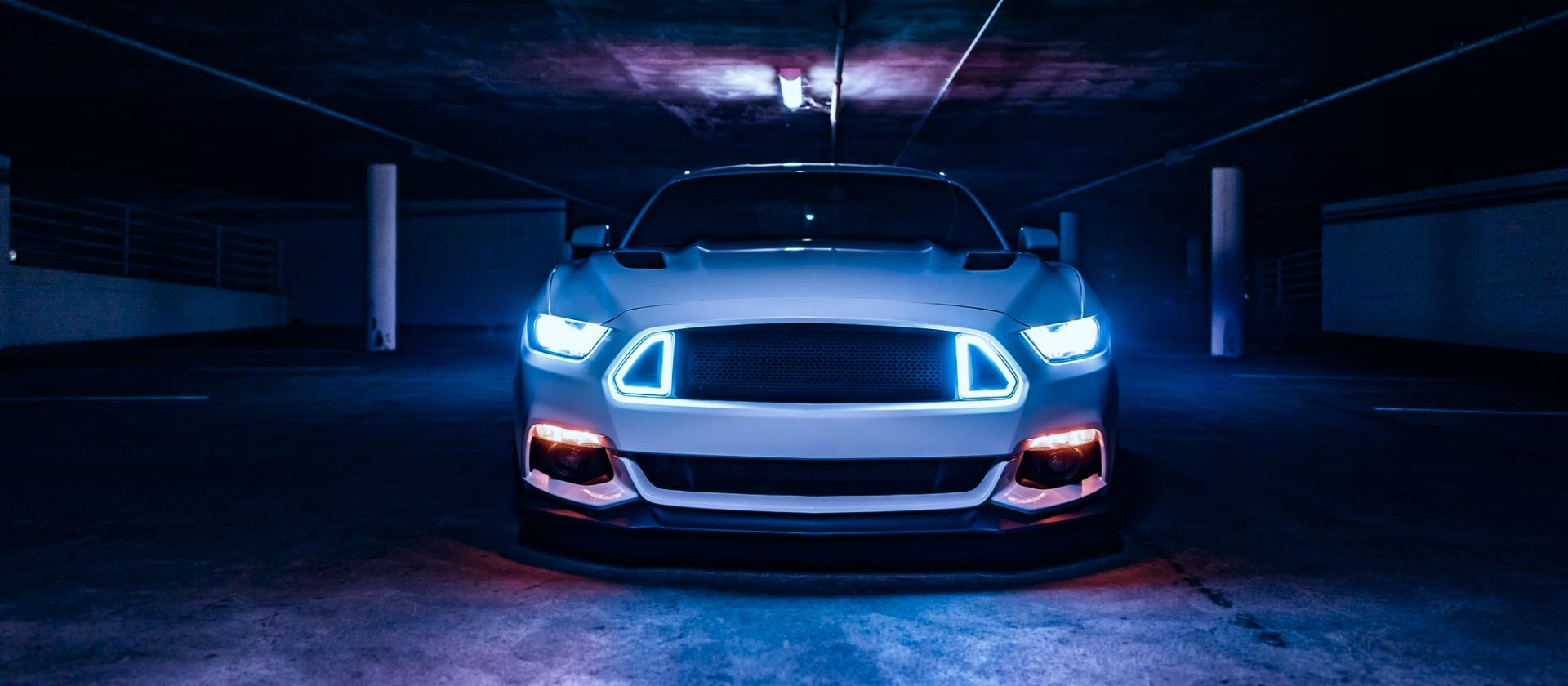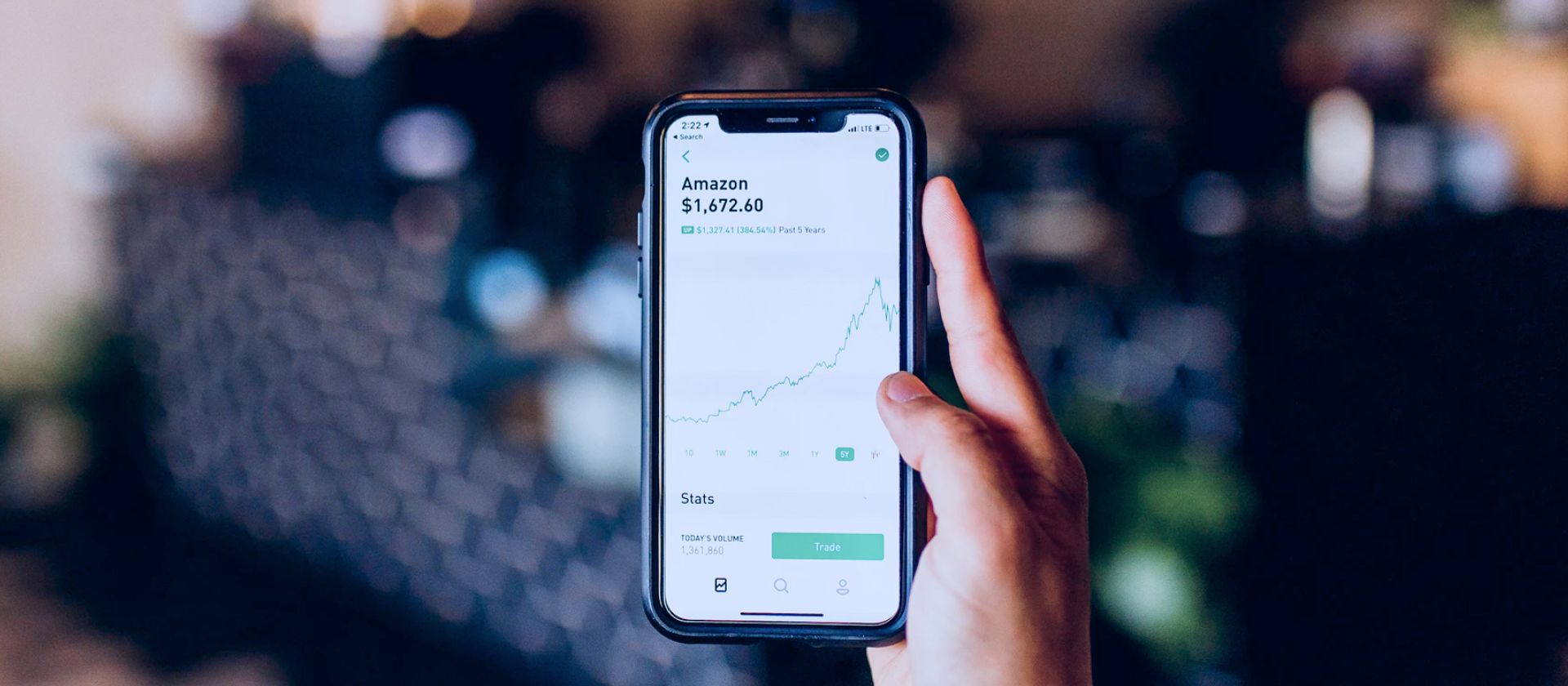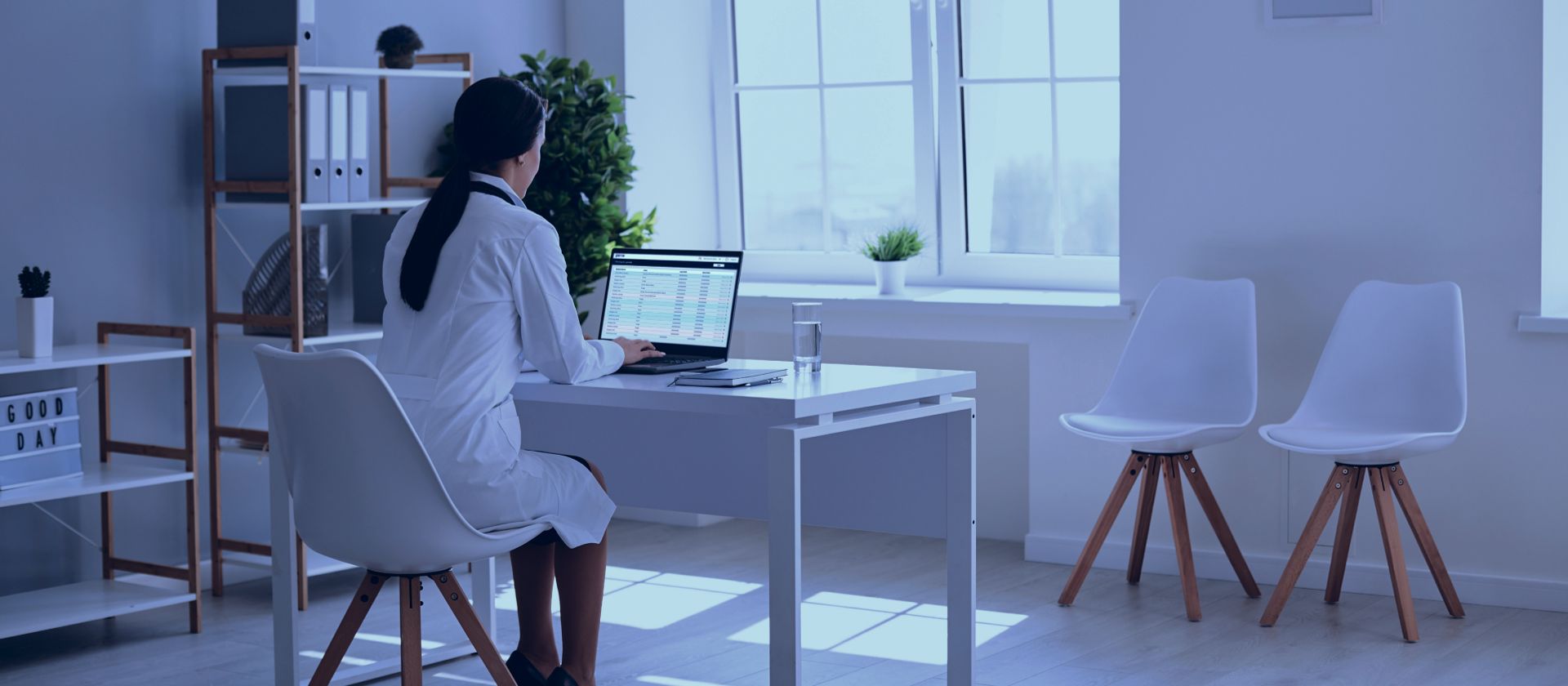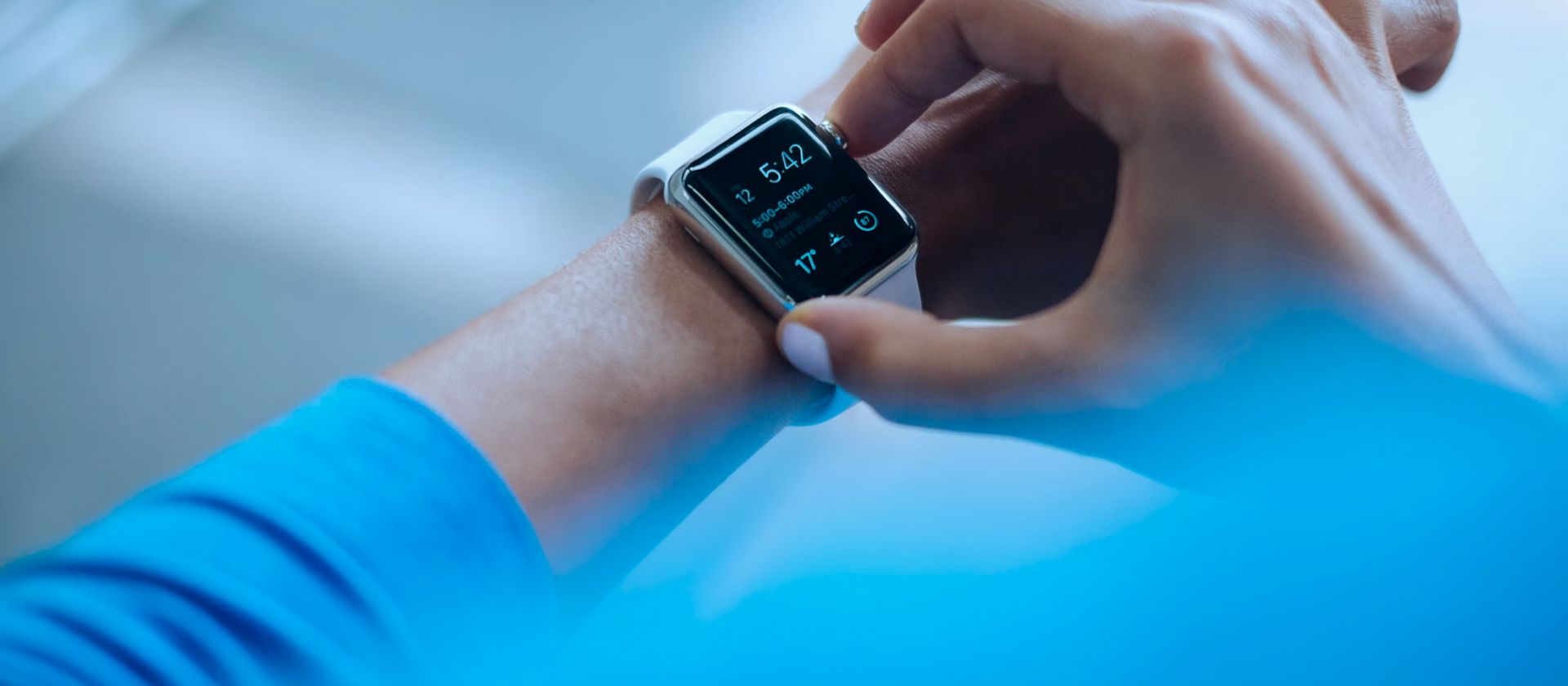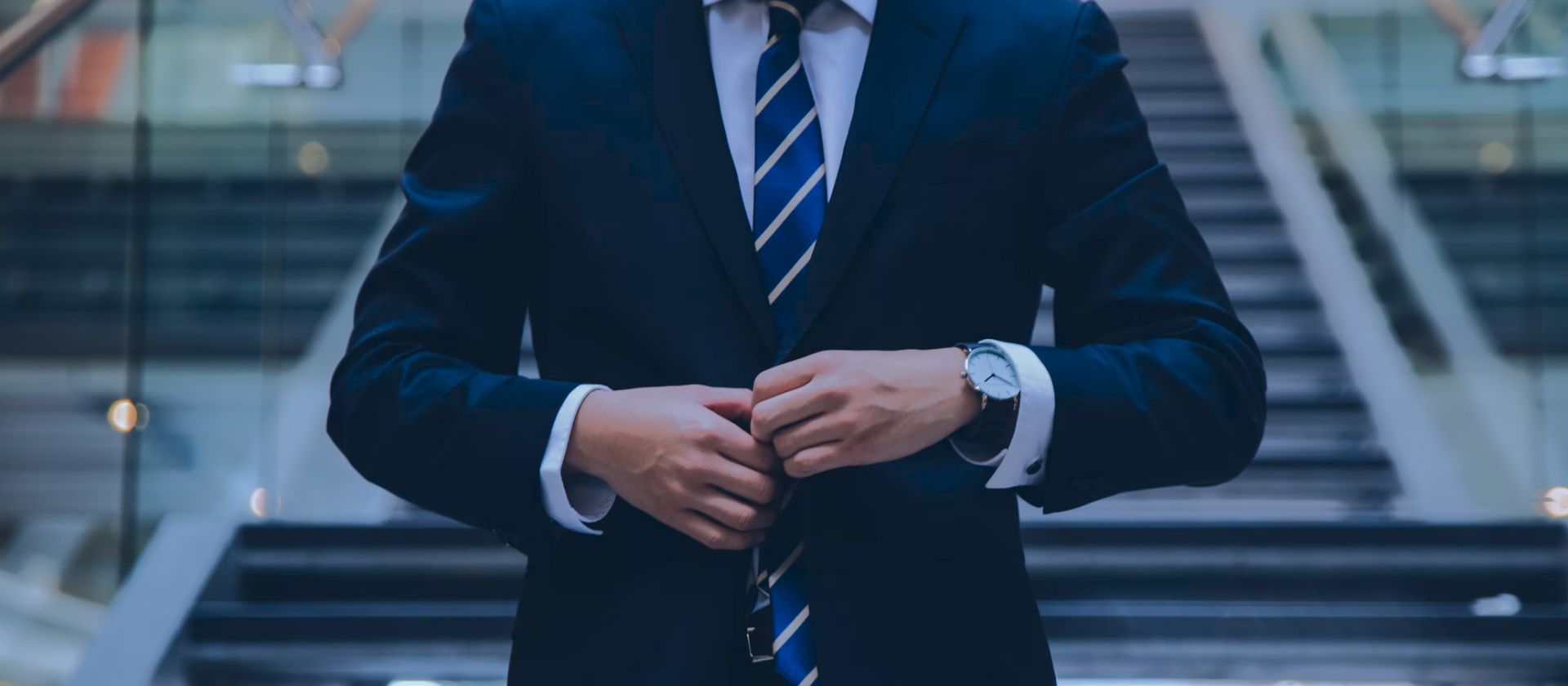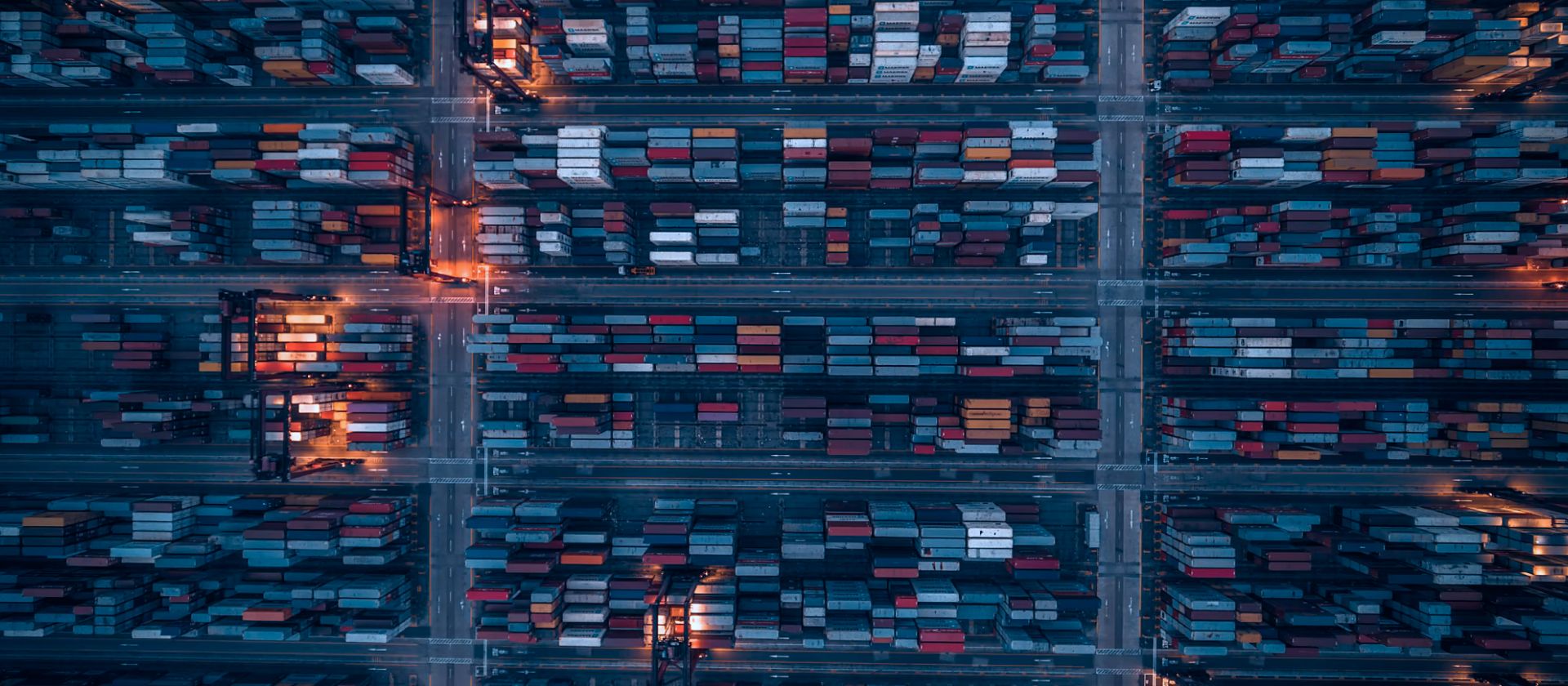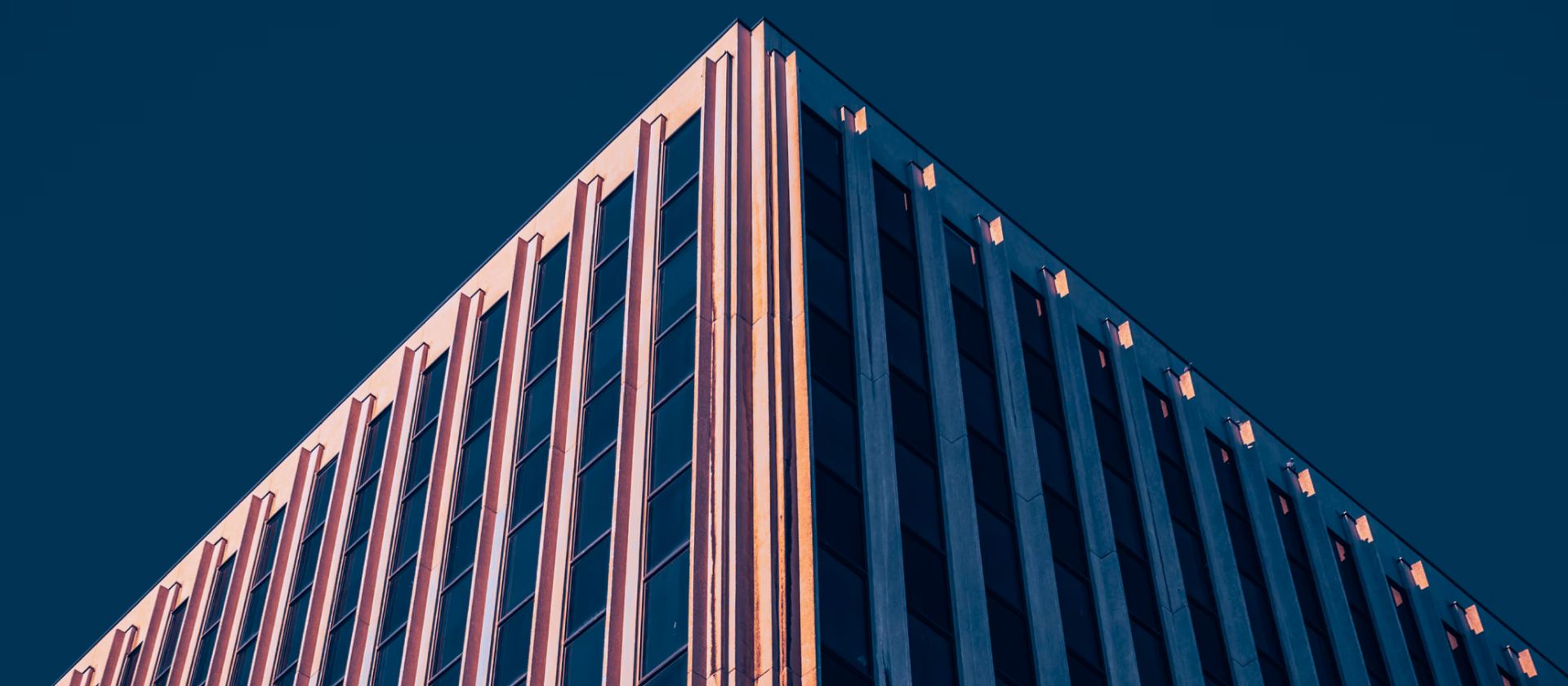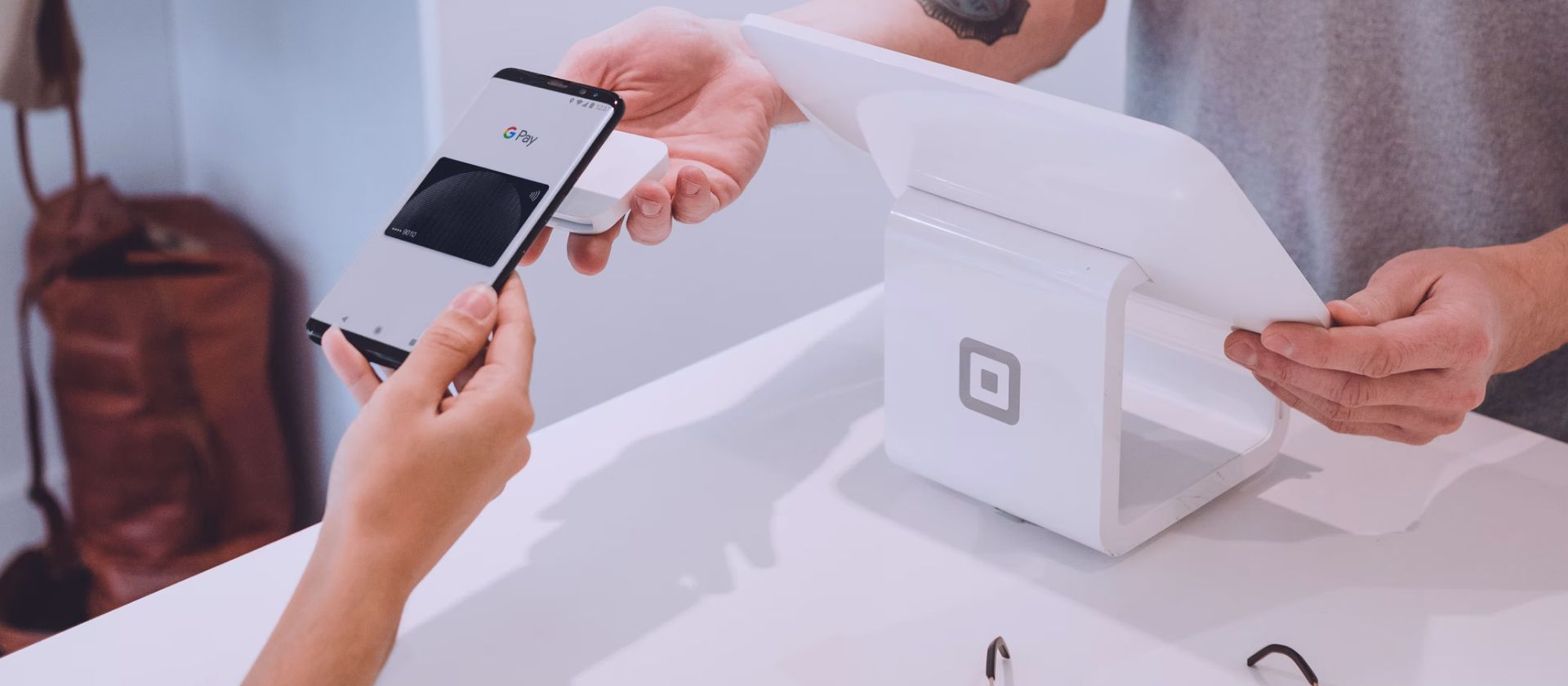 Automotive
The Automotive market has undergone significant changes as a result of COVID-19. The demand far exceeds the supply, but we are used to looking at problems as opportunities. With SolveMind, you can integrate the technologies to make the cooperation with customers seamless, even in the current situation. High-speed data exchange, the use of AI, and the integration of AR components will provide the best possible experience for your buyers.
This is our way
We are team players who always

achieve mutual understanding

in order to deliver the most value
Partnership Emphasis

We do believe that the best way to achieve success is to implement a win-win strategy. Therefore, we always seek to obtain strong partnerships that will lead to the prosperity of both sides and the possibility of future cooperation.

Multiculturalism

Our experience of partnerships extends from the US across Europe, and as far as Japan. This around the globe network is what makes us appreciate our multicultural approach. Cultural differences are our source of inspiration and growth.

Knowledge Sharing

From the very beginning of the project till the maintenance stage, we strive to provide full information to our clients. When you have both tools and intel, the solution works in the best possible way.
We are proud of

our achievements
Smart solutions for modern problems
Connecticut, US

Imagine Autos

Digital Platform for Vehicle Search and Selection

The use of AI and a well-structured search mechanism provides users with a smooth experience and minimizes efforts to find a perfect auto.

California, US

PeteHealth

Medical Record Portal

This portal connects therapists with their patients since it provides a lot of possibilities from both sides. Scheduling appointments, managing patients' info, and many other features - all in one place.

Florida, US

Pacific 54

Real Estate Investment Platform

The platform allows not only to search for real estate but also to calculate the parameters that may influence decisions about its attractiveness.

Florida, US

Fundflow

Fundraising Online Portal

Set up events, accept donations, and sell goods or memberships.

Atlanta, USA

Allgram

Social networking

Allgram is the next generation decentralized Peer to Peer secure communication Mobile App hosted on the blockchain and developed with cyber and information security as the core elements of the solution.

California, USA

AskWho

Social networking

AskWho is a network where you can meet new local people who share the same interests, passions and hobbies. Immerse yourself with likeminded people in your community, from fitness to foodies, there's a community for everyone on AskWho.

Ali Elnaamani
CEO & Founder, Allgram
They found a collaborative approach to translating my requests into actions, and the results were astonishingly fast.

Michael Askew
Co-Founder & CEO, ASKWHO
Their team showcases impressive energy, flexibility, and problem-solving skills. They also genuinely care about the project and pay attention to detail, timelines, and costs.
Lior Haner
Director of Innovation & Technology, Kadabra
They have given us the solution we were looking for from a remote team that feels organic.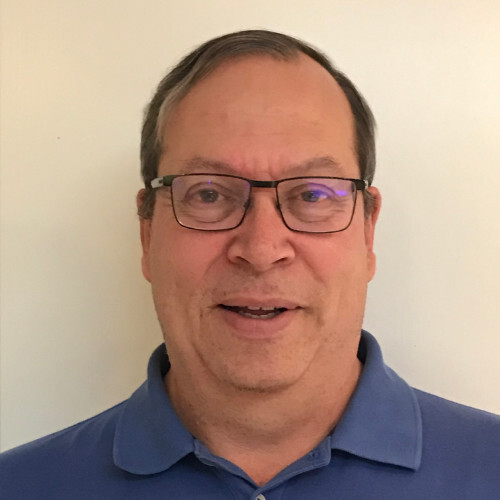 Vance Heron
CTO, PeteHealth
Their ability to produce high quality, maintainable code, deliver quickly is impressive in the workflow.
Contact us
SOLVE MIND LLC.
303 5th Avenue, Suite 1101 New York NY 10016, United States